PatchMD - Vitamin Patches for Everyone
Let's face it, the perfect diet doesn't exist. While nutritional supplements have been around for hundreds of years, taking products orally that have to be digested is not always the best way to get your daily dose. From gastrointestinal issues to stomach sensitivities and today's increasing lack of absorption from so many nutrients into the body, PatchMD offers a convenient ease of use patch that is an alternative to swallowing pills. Our products are 100% Gluten-Free, Non-Synthetic, Latex, Lactose and sugar-free, yet delivers high levels of nutrients. No more digestion, shots, or infusions.
Msd deca durabolin, deca durabolin bodybuilding – Pandemic Memes buy legal steroids top steroids for lean mass, types of steroids for bodybuilding
PatchMD topical vitamin patches offer a solution for those looking to work through nutrient deficiencies and finding a creative way to take their vitamin supplements.  Whether you have had a bariatric surgery an issue with absorbing pills or just issues with compliance, our top products like multivitamin patches, kids multivitamin, hangover plus (now Happy Hour), B12 Energy plus, Vitamin D3, the C Plus vitamin patch, our new L-lysine/Zinc Plus patch and so many more!  Free Shipping over $59.  Sign up for our newsletter and join the original vitamin patch club today!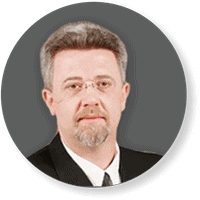 Dr. Victor Dorodny
MD, ND, PhD, MPH
"PATCHMD IS AN EASY AND EFFECTIVE MODE OF DELIVERY OF NUTRITIONAL SUPPLEMENTS… LOTS OF PEOPLE DO NOT WANT TO TAKE LARGE AMOUNT OF PILLS.  PATCHMD IS A SIMPLE ALTERNATIVE."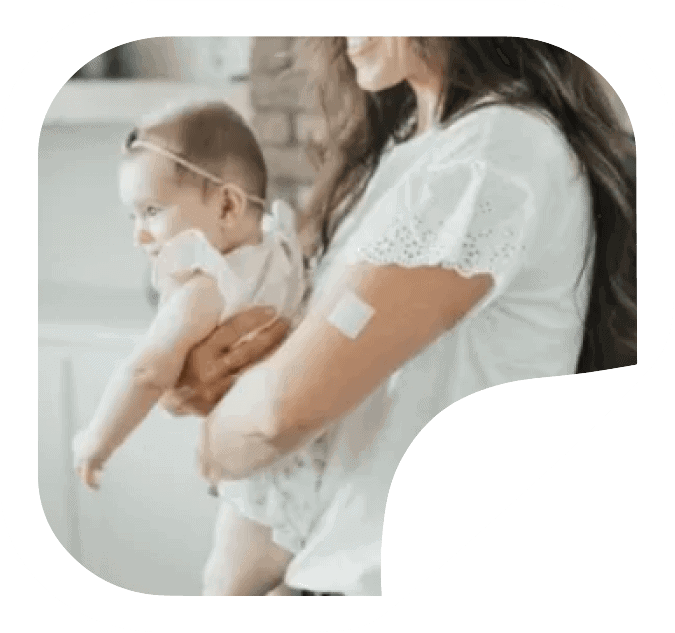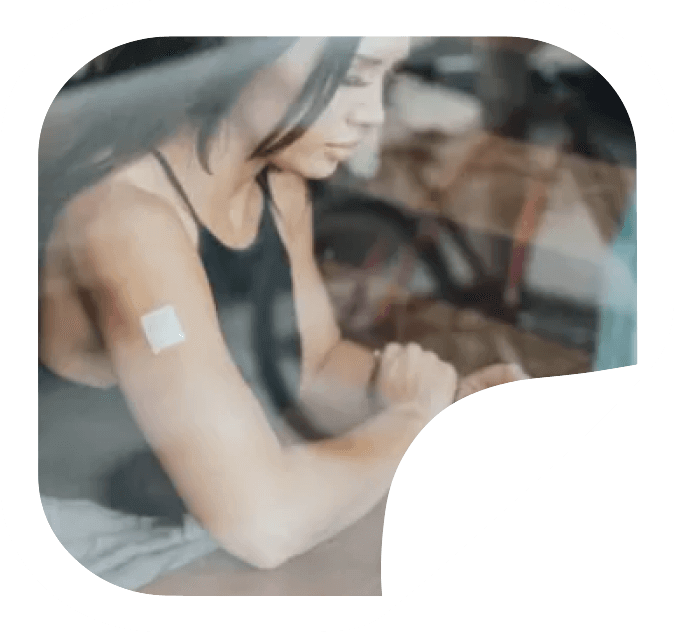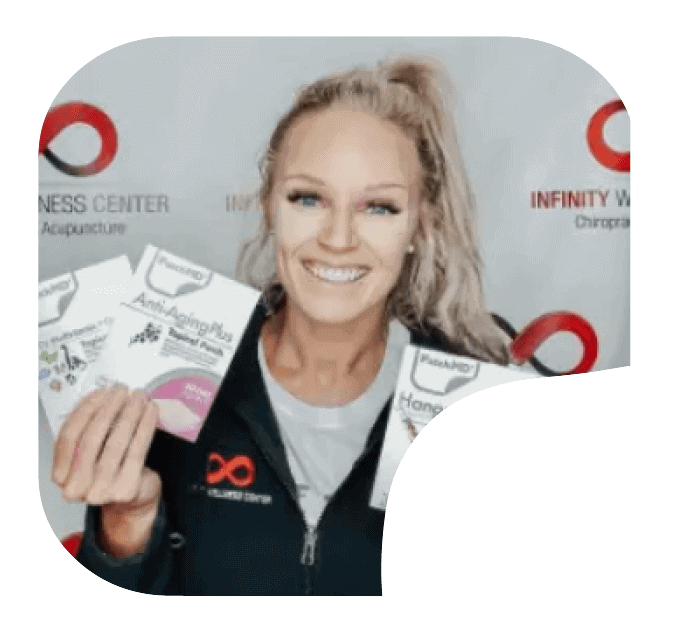 #PatchMD
Follow us @PatchMD & tag yourself to be featured
Brad to add content here for the patch pack, gastric sleeve, gastric bypass, allergy plus vitamin patch.  Plus vitamin patch with vitamin d3.  Top products include immune defense plus, topical vitamin patches, collagen patch, b12 energy plus vitamin, vitamin supplements to help the hair skin and nails and use our vitamin patch club to help those suffering from nutrient deficiencies can use our vitamin d3 plus vitamin patch.  Anyone who has had a gastric bypass or had a gastric sleeve can very likely benefits from our sleep aids or hangover patches if drinking.  All vitamin patches have a 30 day supply so try a patch vitamin today much better than protein bars after weight loss surgery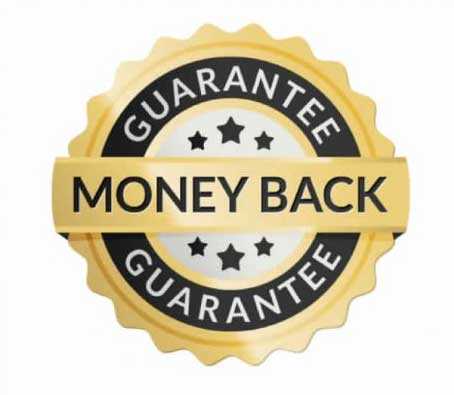 If It's Not For You - It's On Us
Our customers LOVE our topical vitamin patches for the ease of use and amazing RESULTS as shown from their bloodwork and testimonials.
We are so sure you will agree that our product is the best on the market that we are more than happy to return your order within 30 days for a 100% refund.